HISTORY IN THE MAKING
MLS Next Pro Meets The Land
As Cleveland's first-ever Major League Soccer Next Pro (MLSNP) team, we will be kicking off in spring of 2025, joining a league of 29 teams and growing.

The culture we are creating puts an emphasis on respect, community and winning.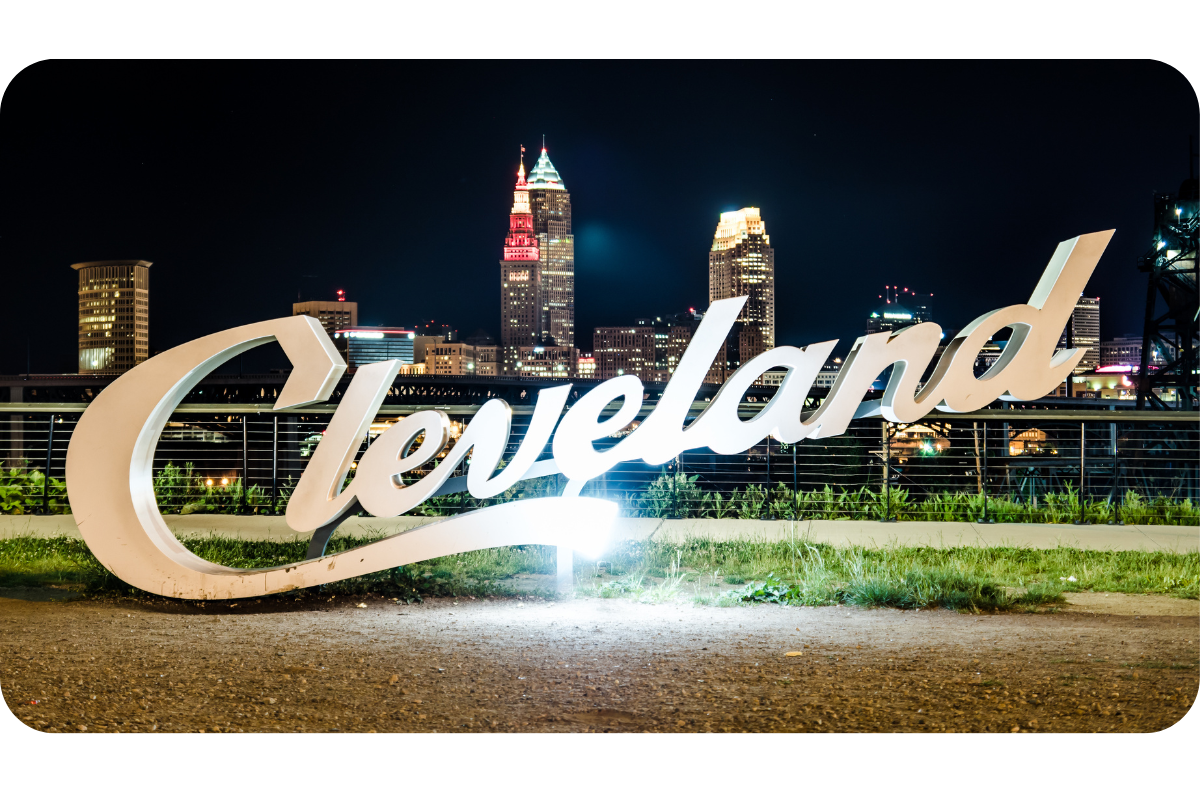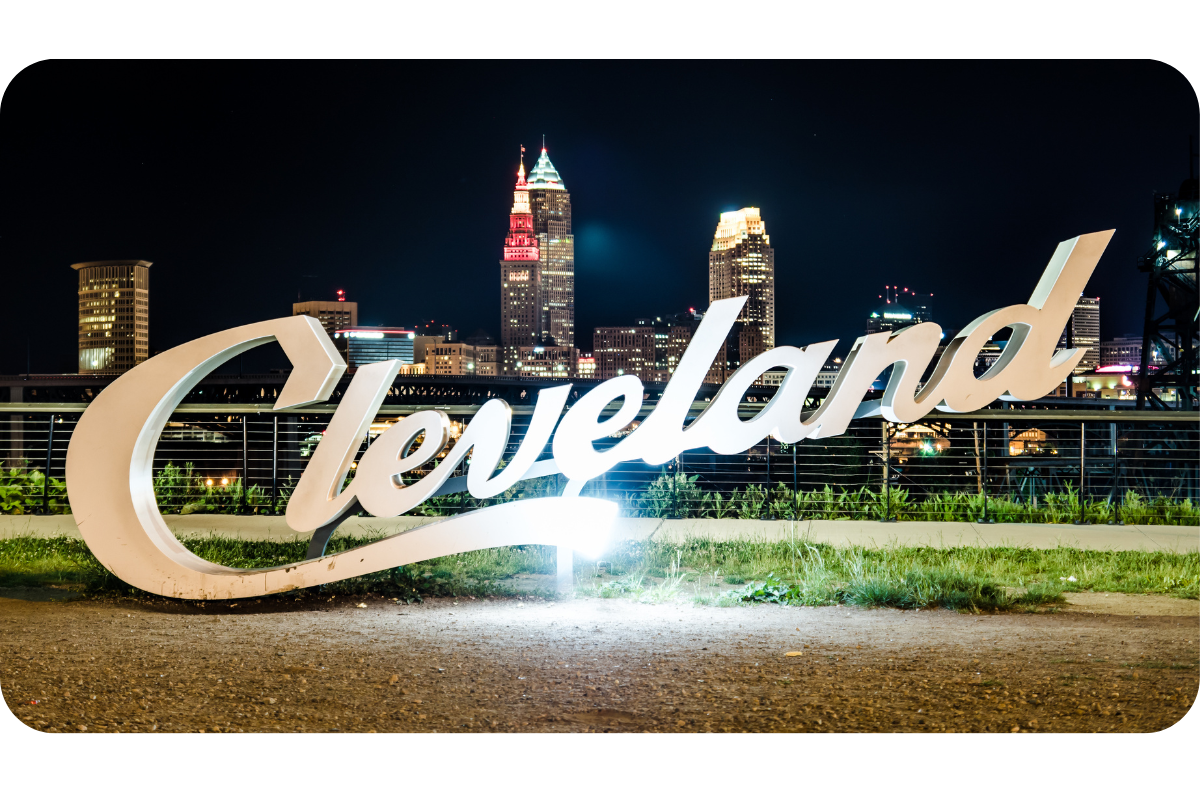 The Cleveland Pro Soccer Vision
Pro Soccer in The Land.
Cleveland Professional Soccer seeks to bring elite men's and women's professional players and competitions to Cleveland.
Strengthen community.
A community-focused club, Cleveland Pro Soccer aims to bring Clevelanders together like they've never been before, while reflecting our city's unique diversity.
Foster diversity.
Cleveland Pro Soccer prides itself on its intentional efforts to bring diversity to the field, across our front office and through our fan base.
Create connections.
Cleveland Pro Soccer aims to connect Cleveland to the world and connect the world to Cleveland through soccer.
Make soccer accessible.
Cleveland Pro Soccer provides access to the beautiful game of soccer for all through the mini-pitch initiative and scholarships for our academy.
Cleveland, We're In The Game
Want to Be a Part of History?
Whether you're new to the sport or a diehard fan,
we're happy to have your support.
Find out how you can get involved with our organization.
Get Involved