About Cleveland Pro Soccer
Cleveland's Major League Soccer MLS Next Pro team
WHAT MATTERS TO US
The Cleveland Pro Soccer Vision
Bring Men's & Women's Pro Soccer to CLE.
Cleveland Pro Soccer seeks to bring the highest levels of men's and women's games to Cleveland.
Strengthen community.
A community-focused club, Cleveland Pro Soccer aims to bring Clevelanders together like they've never been before, while reflecting our city's unique diversity.
Foster diversity.
Cleveland Pro Soccer prides itself on its intentional efforts to bring diversity to the field, across our front office and through our fan base.
Create connections.
Cleveland Pro Soccer aims to connect Cleveland to the world and connect the world to Cleveland through soccer.
Make soccer accessible.
Cleveland Pro Soccer provides access to the beautiful game of soccer for all through the mini-pitch initiative and scholarships for our academy.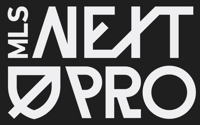 CLEVELAND PRO SOCCER
Advisory Board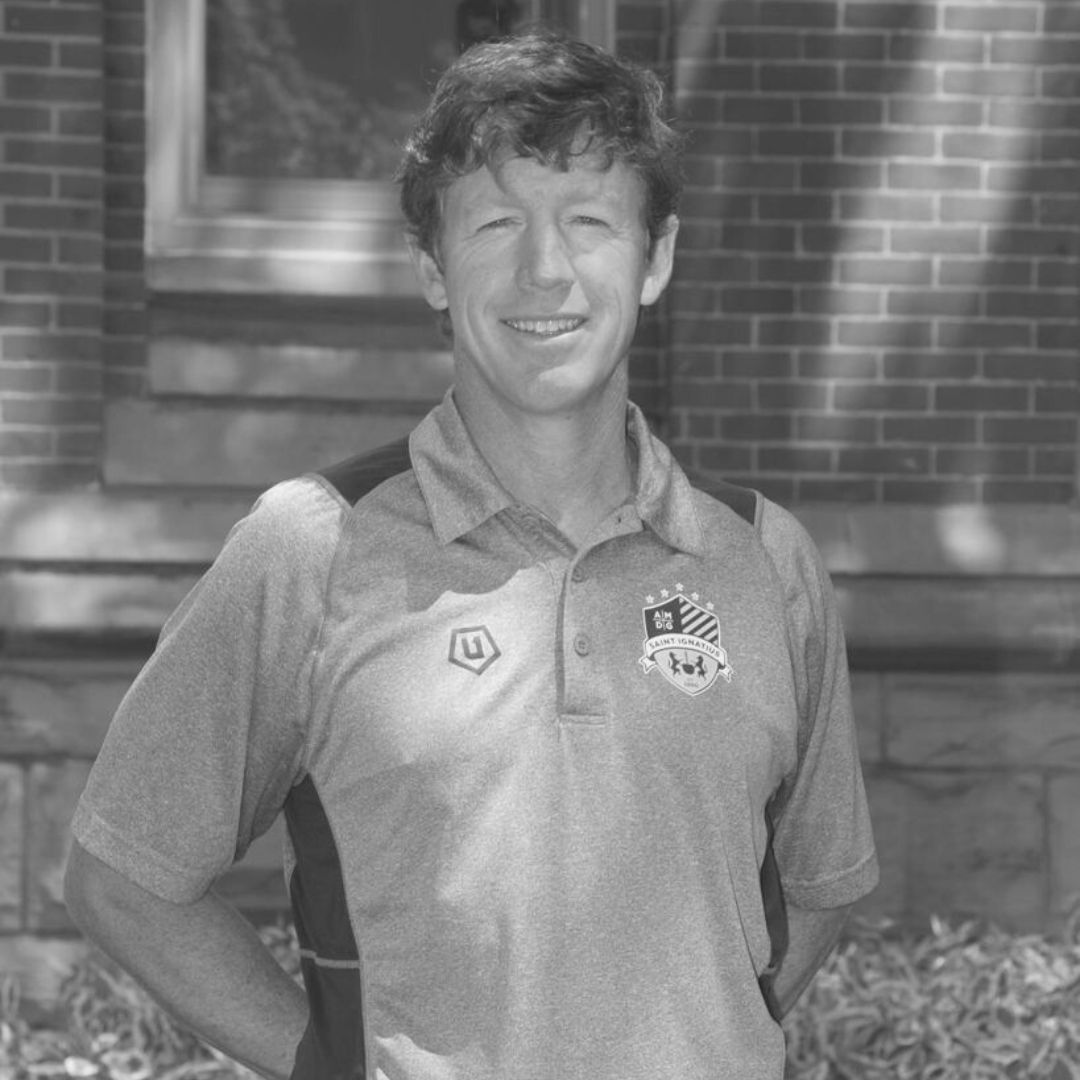 Mike McLaughlin
Head Soccer Coach, St. Ignatius High School, 12 State and 8 National Championships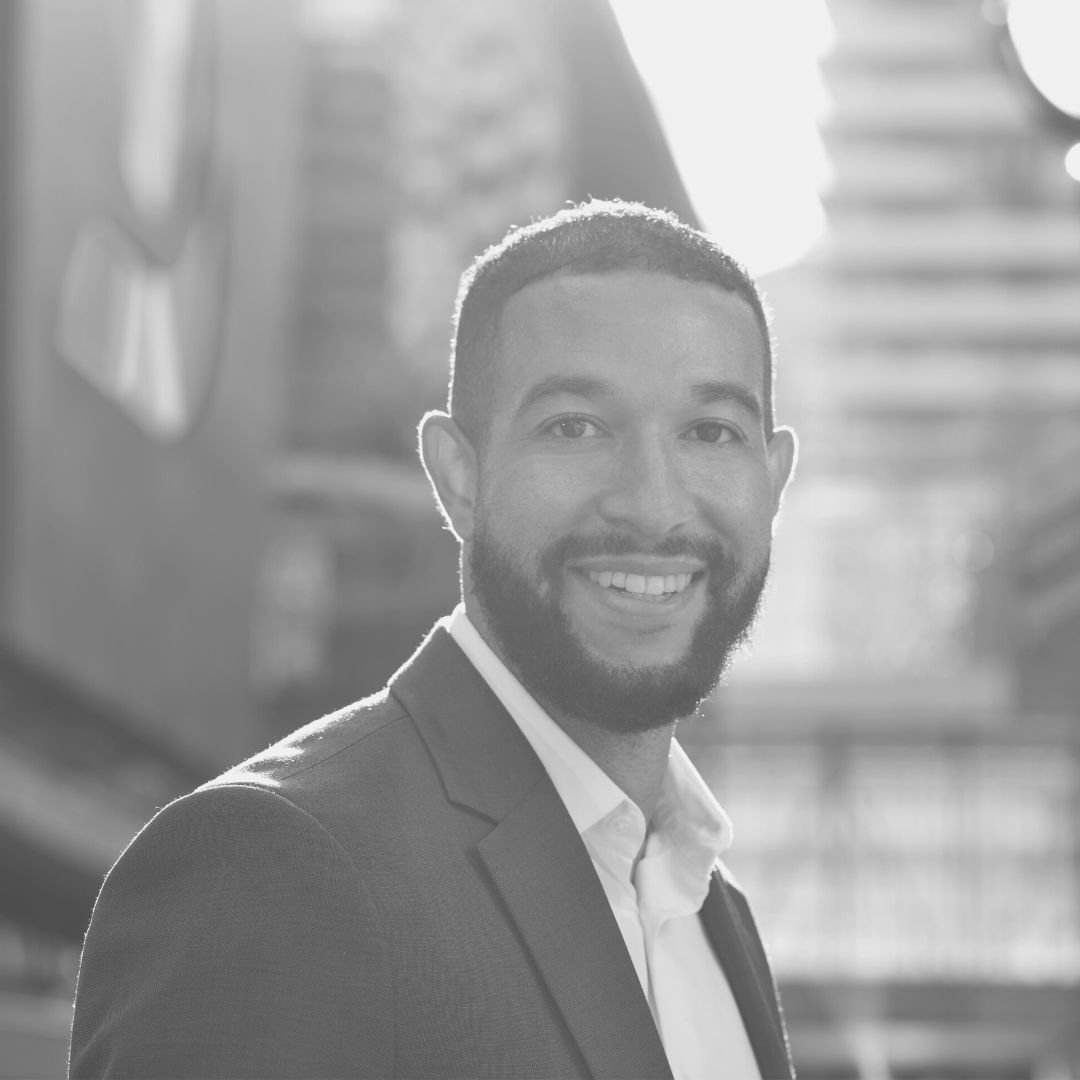 Justin Morrow
Cleveland Native, 11-year MLS player and Founder Black Players for Change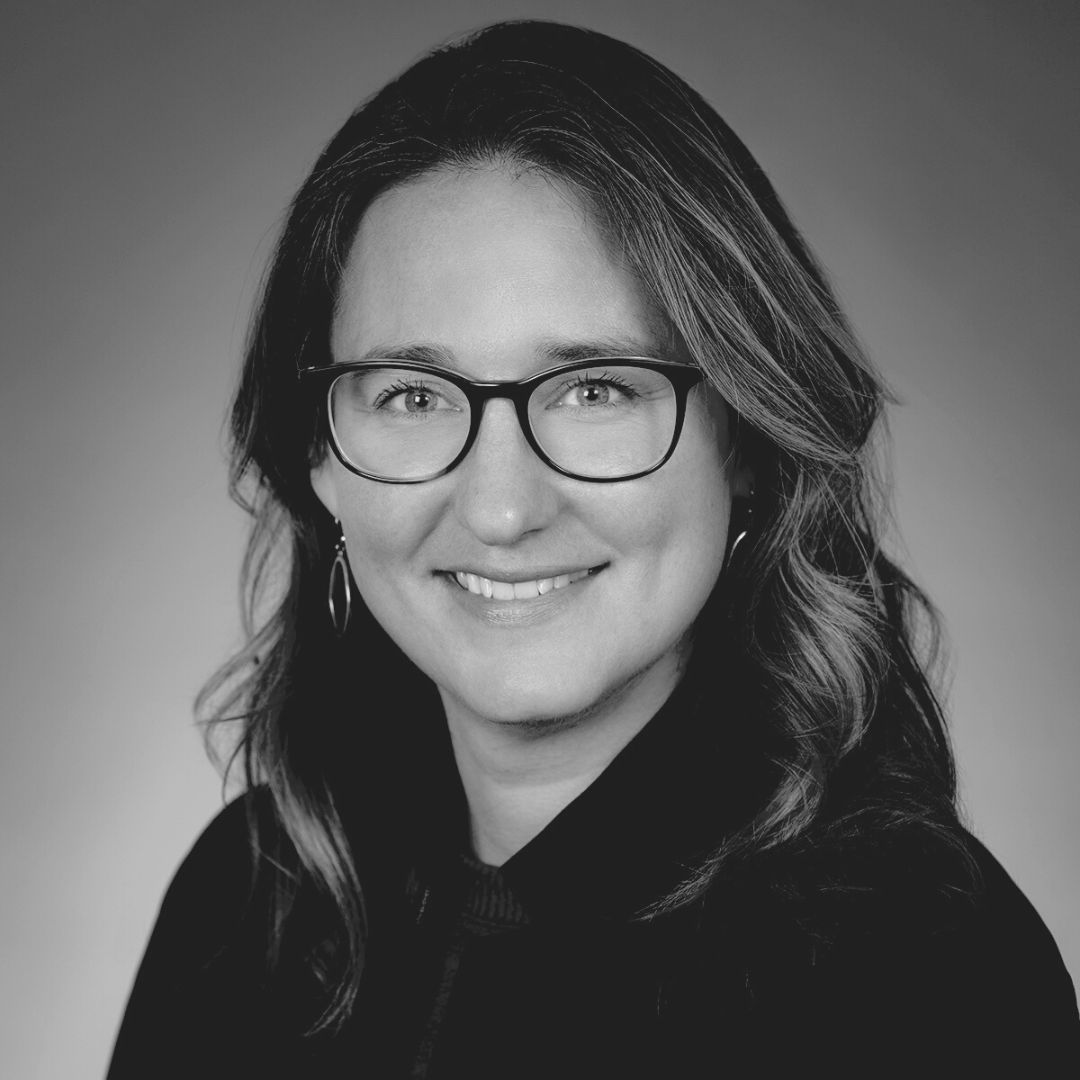 Barbara Anthony
Co-Founder & Executive Director of Northeast Ohio Women's Sports Alliance, Co-founded NOWSA in 2017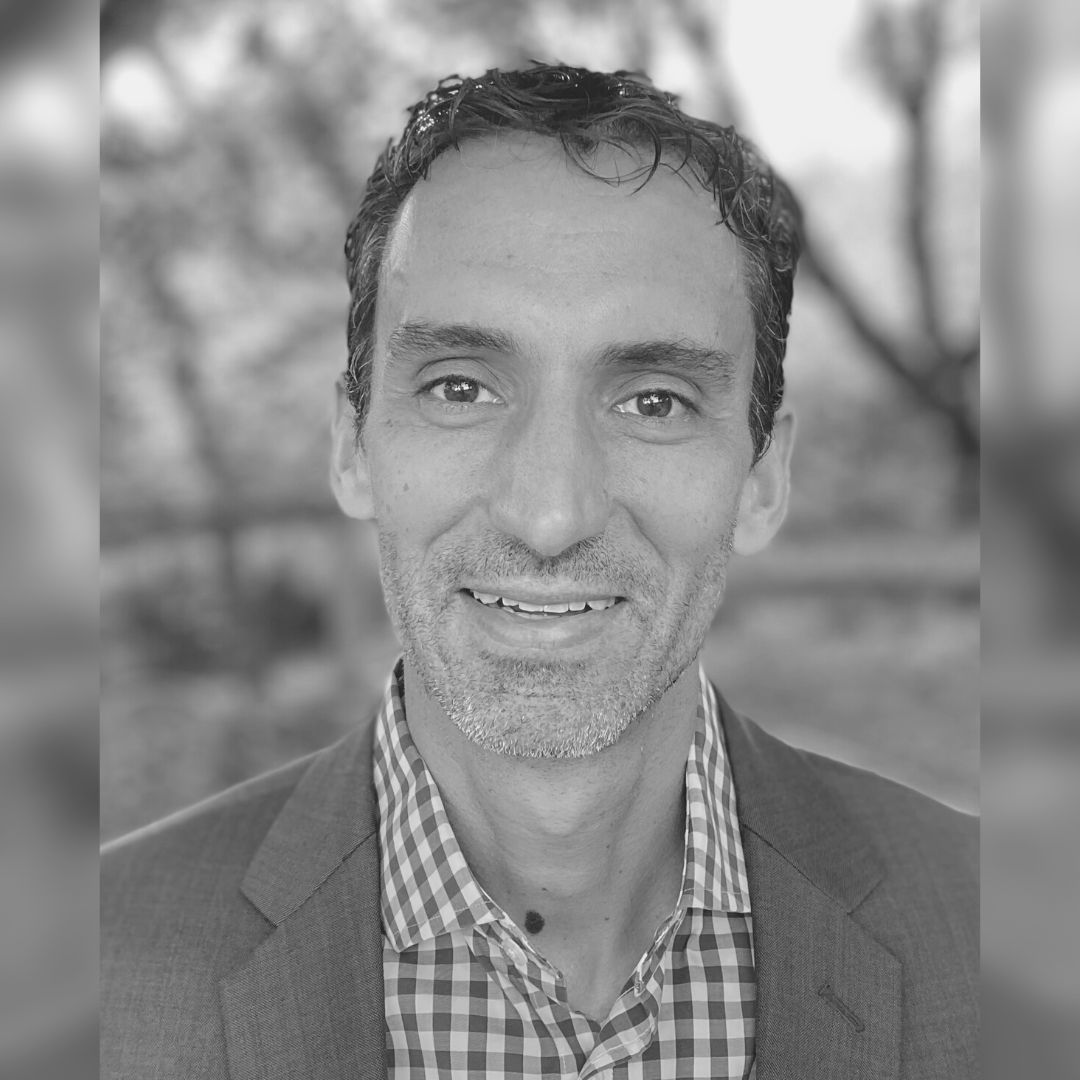 Forrest Eber
Managing Partner, Intersection Ventures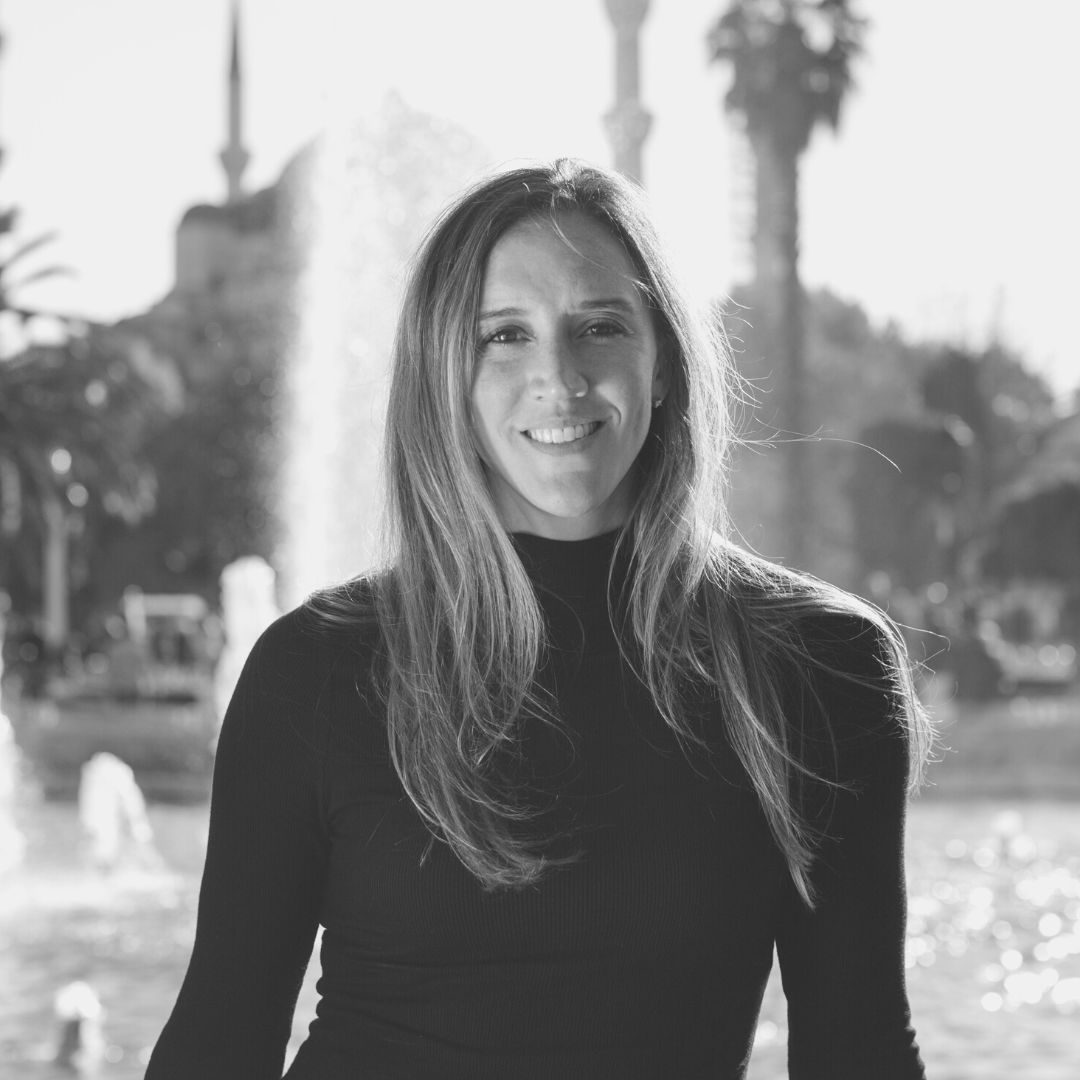 Arianna Crisicone
Director of Women's Football, N3XT SPORTS, Former Player—UCLA, Boston College, Paris Saint-Germain and Italy National Team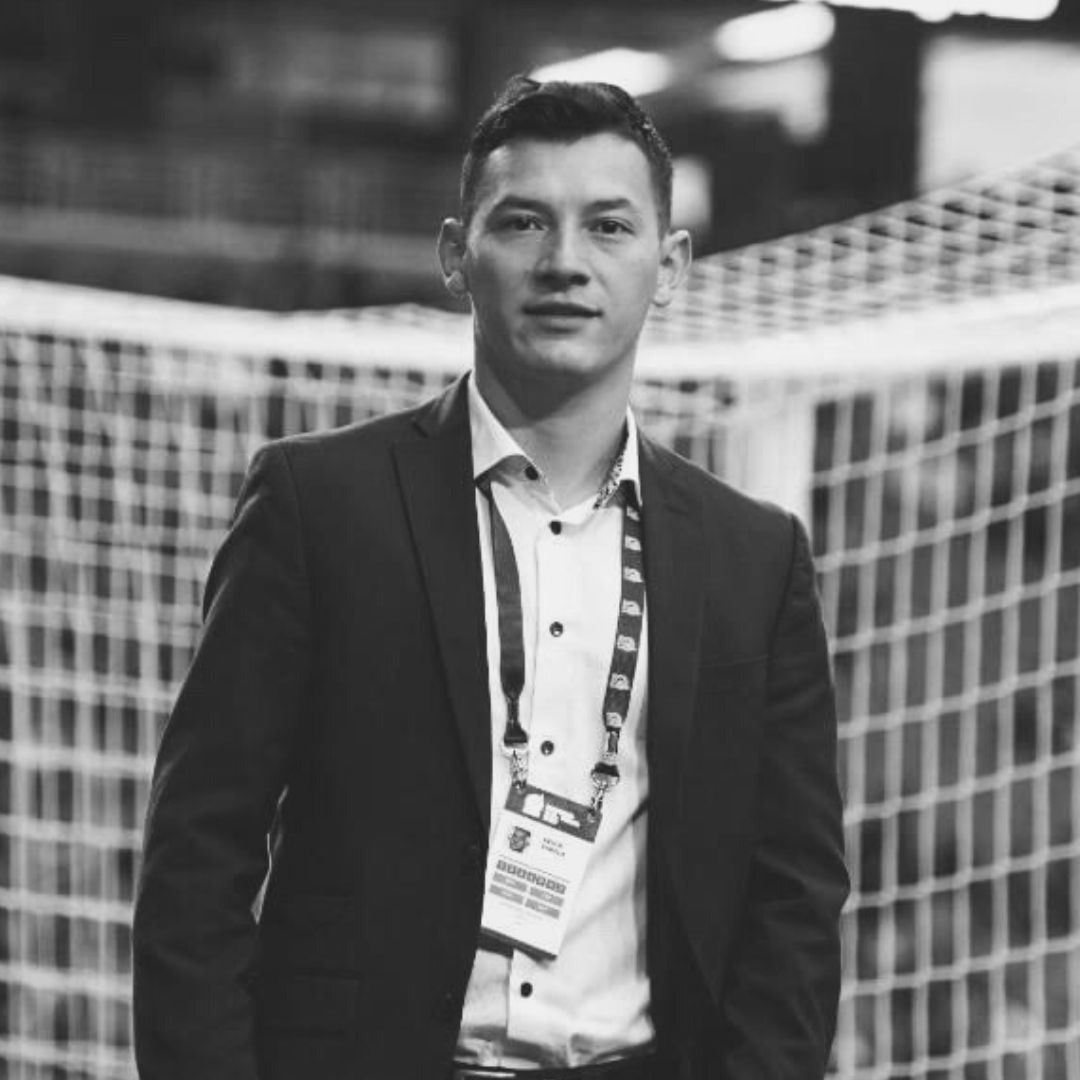 Kevin Varela Mendoza
Executive, 6PM Sports, Former Player—Cruz Azul, LAFC, Tampa Bay Rowdies"
The Cleveland Soccer Group Foundation
The Cleveland Soccer Group Foundation is organized and shall be operated as an organization described in Section 501(c)(3) of the Internal Revenue Code of 1986, as amended, exclusively for charitable purposes as defined in said section of the Internal Revenue Code; dedicated to creating positive outcomes for Northeast Ohioans through sport, community, art, nature and unity. The objective is to do so through, among other activities and programing, community and corporate collaborations including the development and installation of mini-pitches and other projects in order to provide public access to the beautiful game of soccer.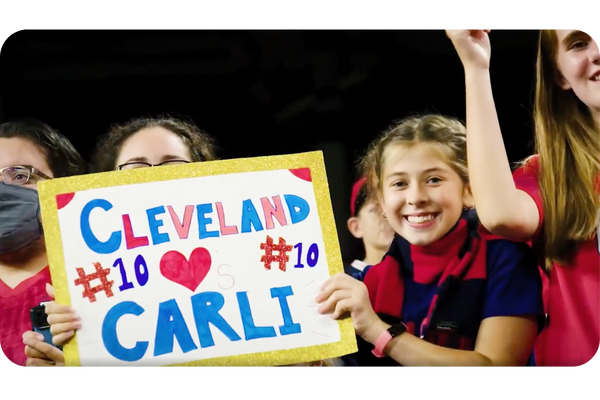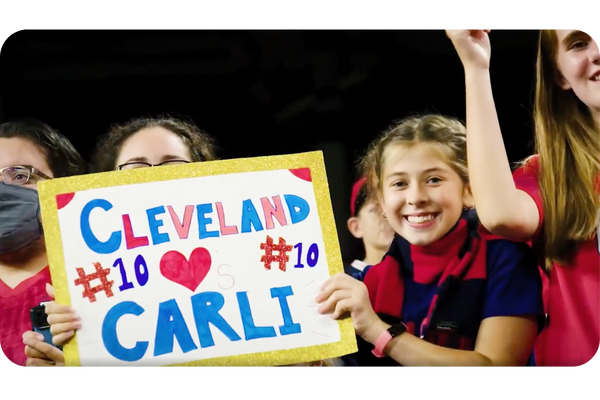 What is MLS Next Pro?
Launched in March 2022 by Major League Soccer, MLS NEXT Pro is a professional men's soccer league in the United States and Canada that completes the pro player pathway from MLS NEXT through to MLS. Twenty-eight clubs will compete in 2023, with additional clubs joining in the years ahead, including Cleveland in 2025.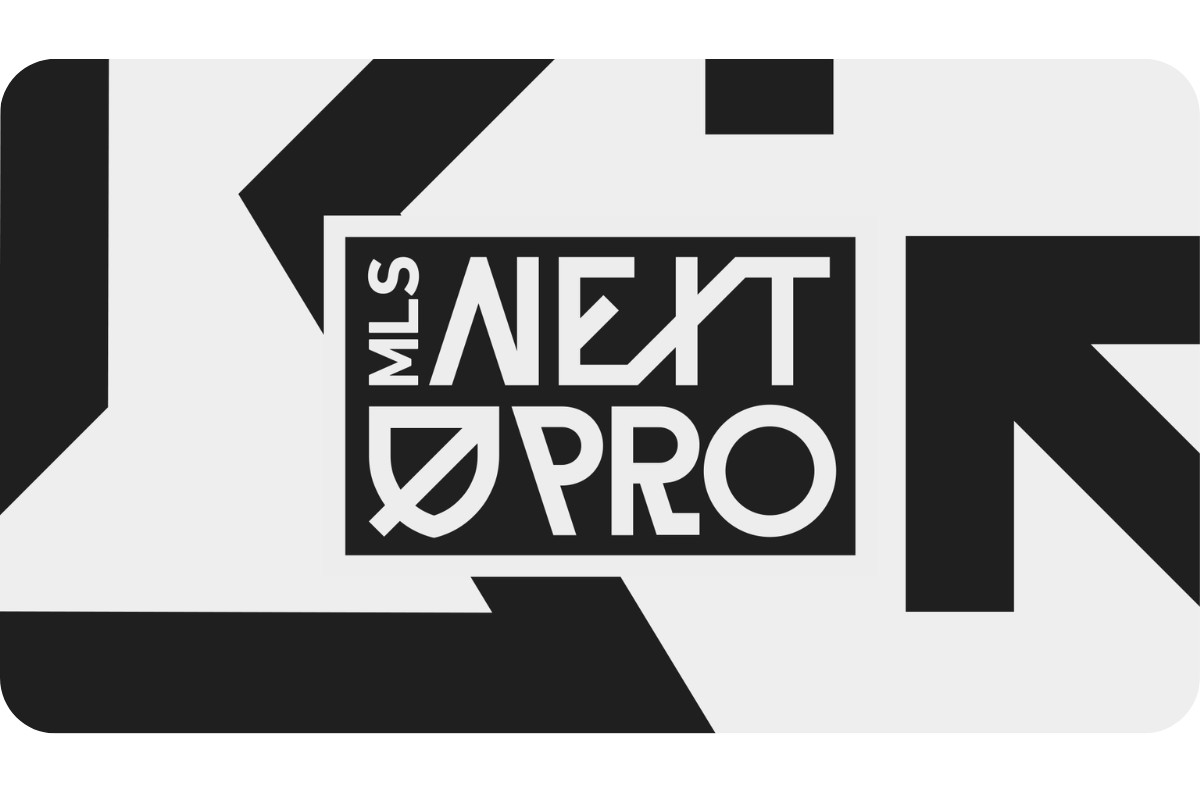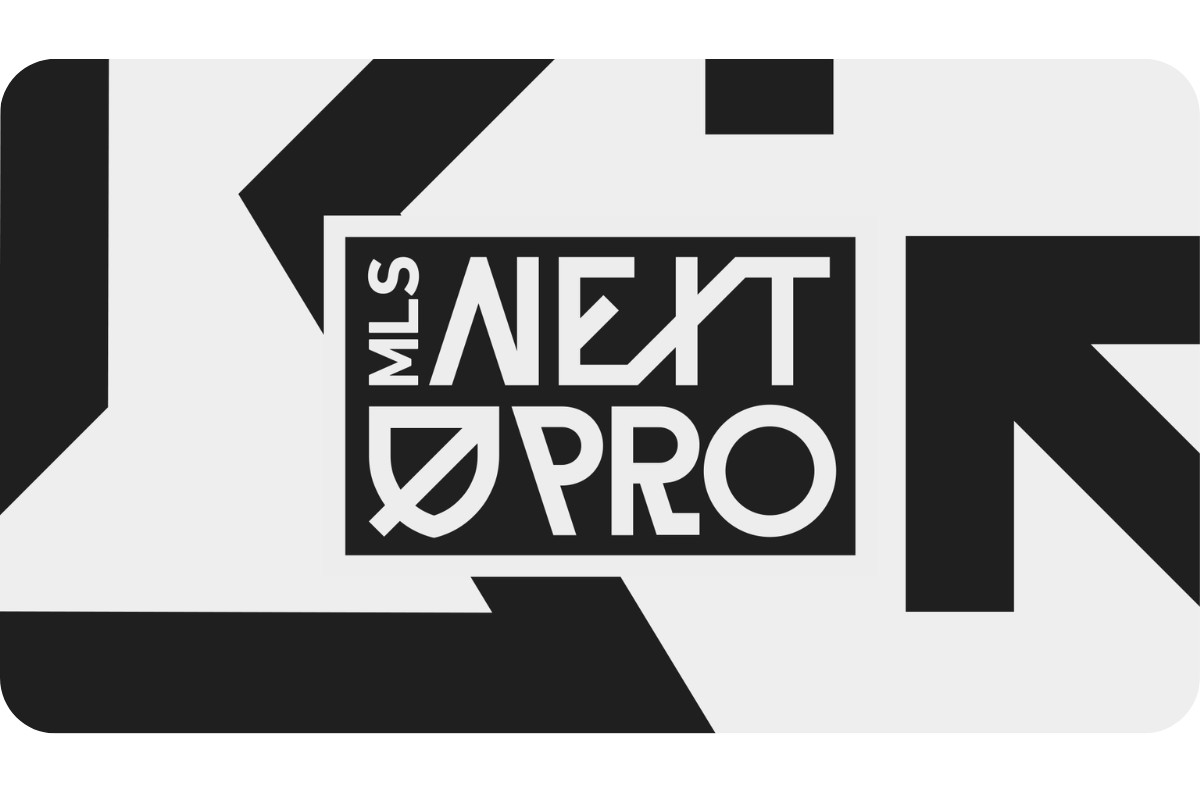 Want To Be A Part of History?
Whether you're new to the sport or a diehard fan, we're happy to have your support.
Find out how you can get involved with our organization.
Get Involved