Get Involved
Making history is a team sport. The success of our NWSL bid and the future of this club depend on the visibility and support we earn from our Northeast Ohio communities. Raise your hand to help make this happen!
RAISE YOUR HAND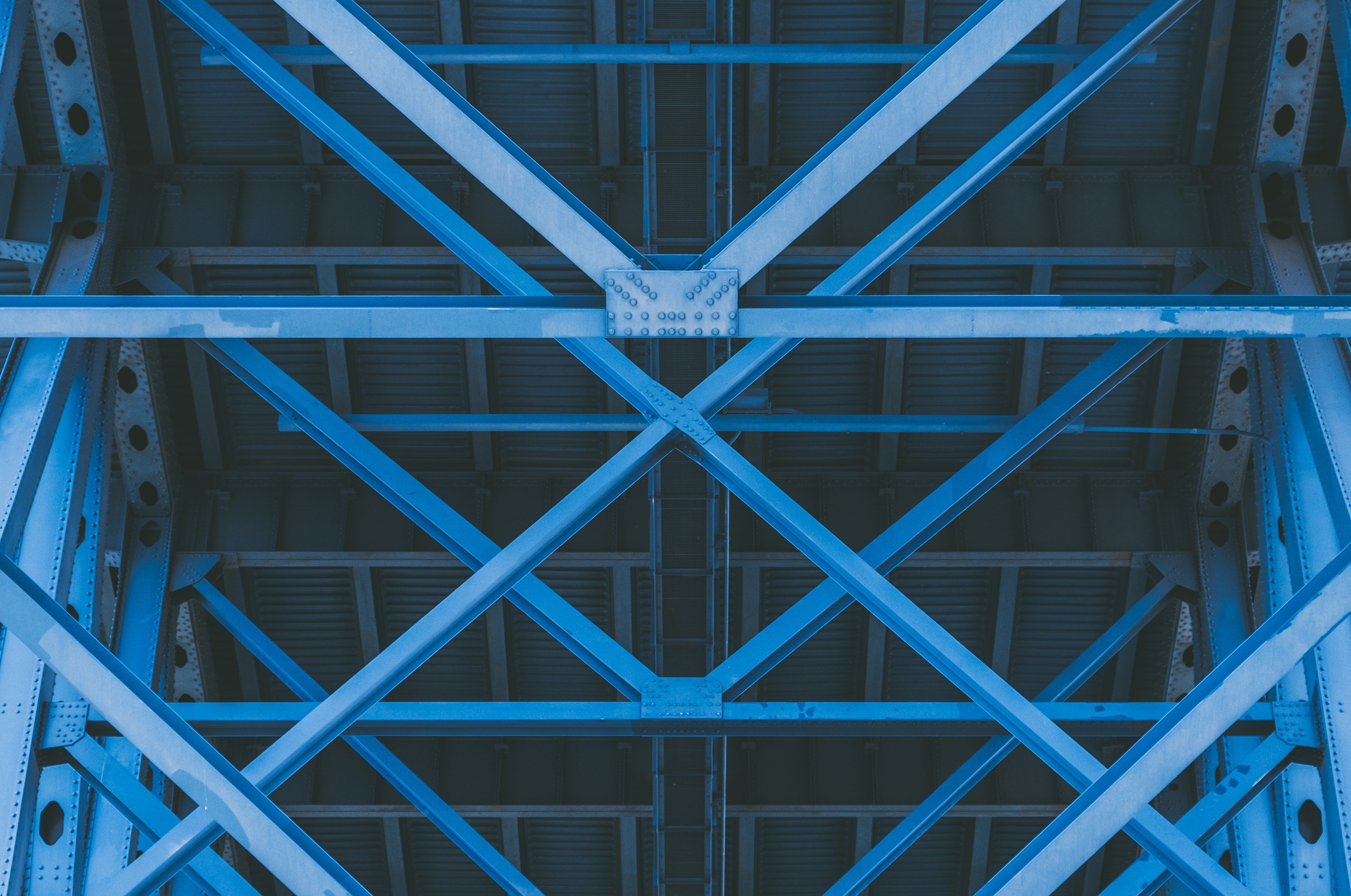 Foundational
Partners
Delivering a winning bid and launching a team has many moving parts. Our partnerships with civic, business and other large organizations help us build infrastructure for the future of our club.

Reach out to discuss opportunities for sponsorships and investment.
Community
Supporters
Youth soccer programs, sports organizations, schools and community-led organizations help us reach more people and communicate our vision via email, social media, signage, events and collaborations.
Help us spread the word and encourage more Clevelanders to back the bid.
Superfan
Ambassadors
Soccer fans, sports fans, just straight-up Cleveland fans: this is for you. Share your love for this team through social media, by joining our street team, attending events and encouraging your network to back the bid.
Calling all Cleveland superfans! We need your voice to spread the word.
How would you like to be involved?
Tell us how you'd like to get involved with Cleveland Pro Soccer, and we'll connect you with the right team member to get the ball rolling.
Thanks, in advance, for your support. Let's do this, Cleveland!
Special Thanks to Our LoyalCLE Partners