Meet Michael Murphy
Co-Founder & CEO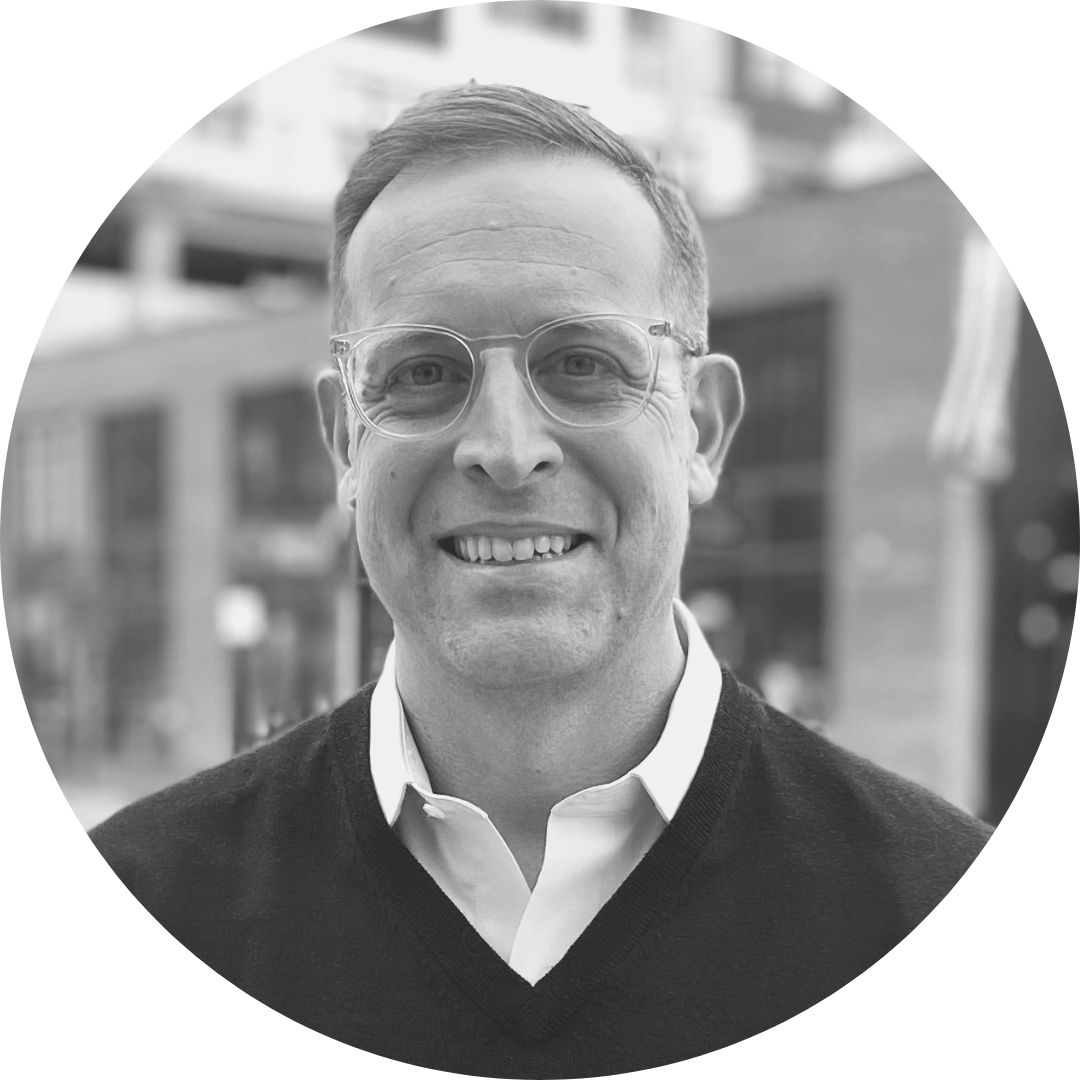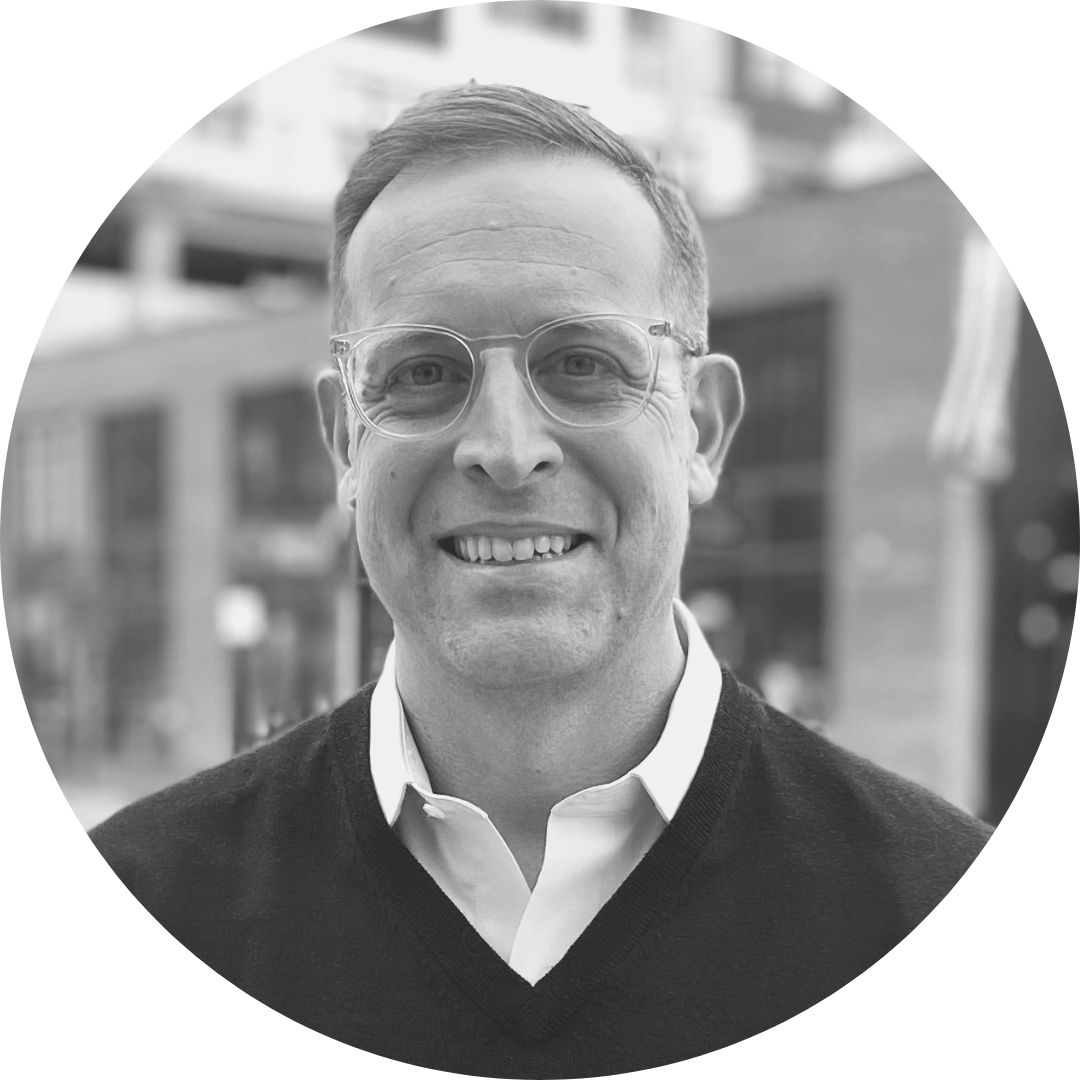 Co-Founder & CEO
Michael Murphy
Michael Murphy is the Co-founder and CEO of Cleveland Soccer Group, LLC. Previously he served as President of Gravitas Ventures, where he was instrumental in growing the company's distribution footprint. There he managed the Gravitas' library of more than 3,000 titles of movies and TV to over 100 transactional, subscription and ad- sponsored VOD operators on a worldwide basis.
Michael also oversaw the company's Free Ad- Supported Television (FAST) Channel strategy. Prior to joining Gravitas Ventures in 2007, Michael was Captain in the US Army where he served on active duty as a Judge Advocate. In 2005, he deployed with the 3rd Infantry Division in support of Operation Iraqi Freedom where he was awarded the Bronze Star Medal.
Michael is a member of the Cleveland Chapter of Young Presidents' Organization (YPO), a member of the U.S. Soccer Development Council, on the board of Boys Hope Girls Hope of Northeast Ohio and on the advisory council for the Northeast Ohio Women's Sports Alliance.
He coaches track, basketball and soccer at St. Dominic School in Cleveland, Ohio. Michael holds a JD from the University of Akron School of Law where he graduated cum laude, and a AB from the College of the Holy Cross in Worcester, MA where he studied Classics and Political Science.