Meet Nolan Gallagher
Co-Founder & President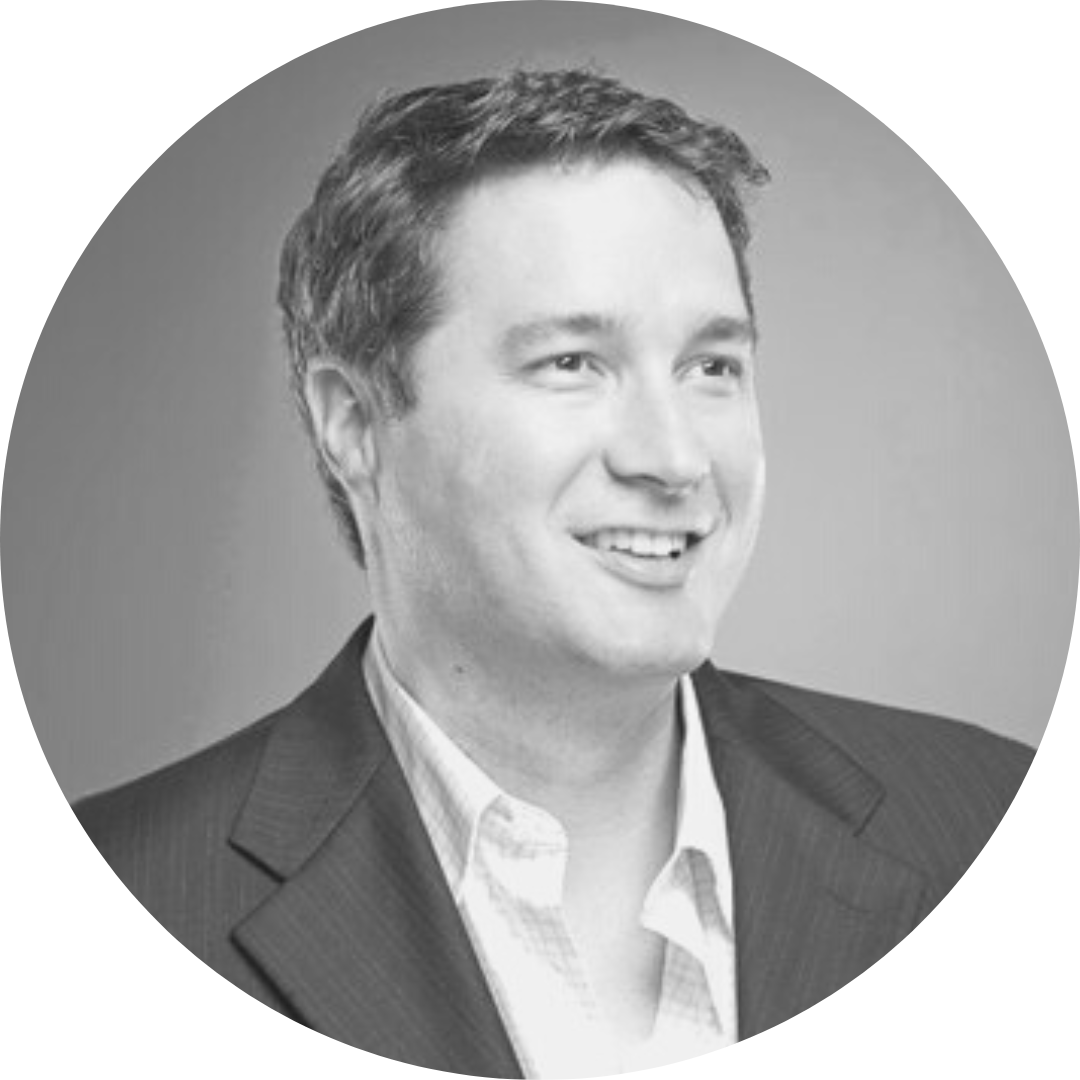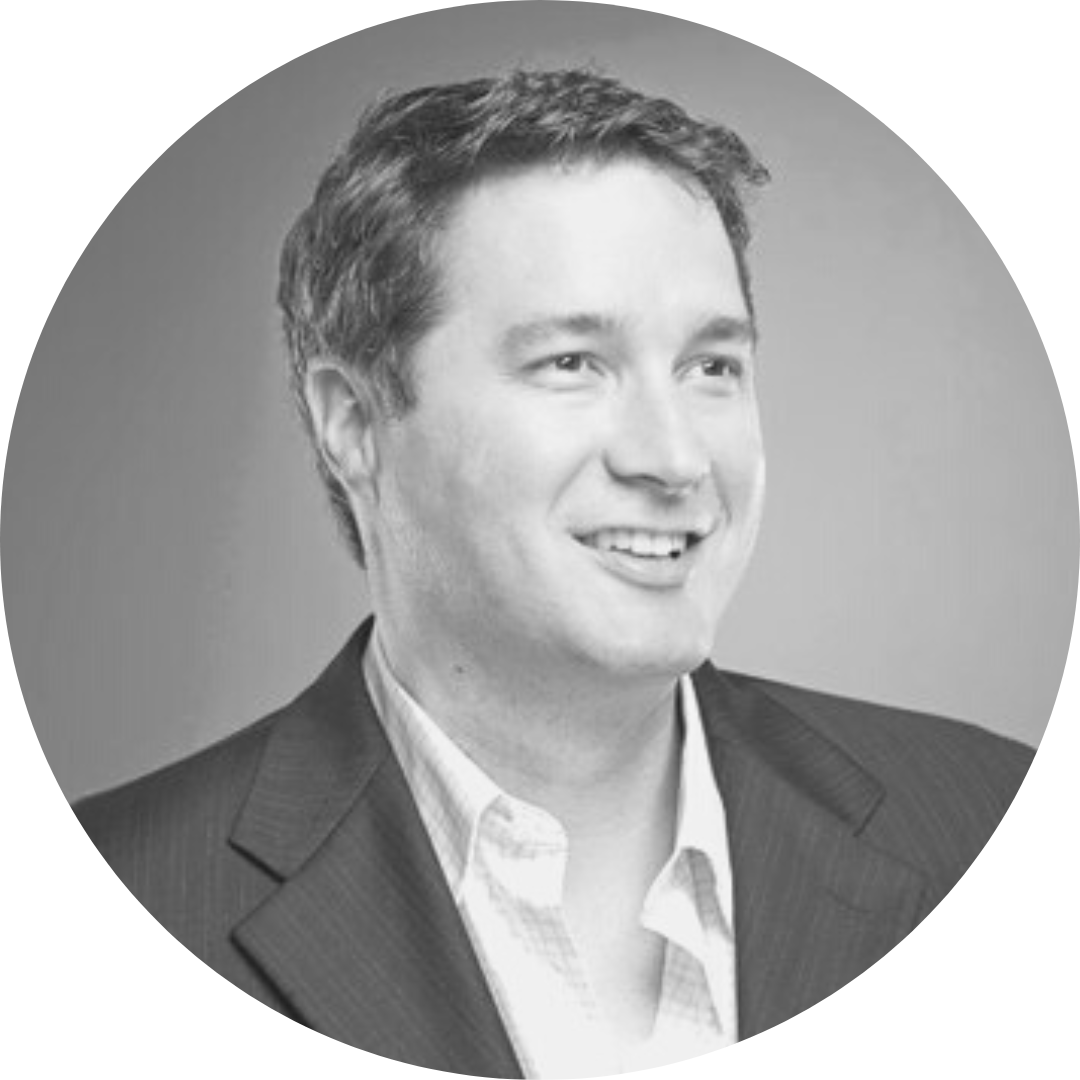 CO-FOUNDER & PRESIDENT
Nolan Gallagher
Nolan Gallagher was born and raised in Cleveland, Ohio. Nolan is Co-Founder and President of the Cleveland Soccer Group which is building an MLS Next Pro men's soccer team which will begin play by 2026 and whose progress can be followed at www.clevelandprosoccer.com & @clevelandprosoccer
Previously, in 2006, Nolan founded Gravitas Ventures in Los Angeles. Over 17 years under Nolan's leadership as CEO, Gravitas became a global all rights theatrical distribution company that released more than 3,000 films and documentaries on Video on Demand (VOD). On account of the hundreds of relationships forged by Gravitas, a filmmaker's work could be seen in over 100 million North American and over 1 Billion worldwide homes.
While at Gravitas, Nolan was named a Hollywood New Leader by Variety and spoke on numerous industry panels including at the Toronto International Film Festival and SXSW Film Festival. Previously, Nolan worked in corporate marketing roles at leading public media companies Comcast, Warner Bros., and General Cinema Theatres.
Nolan graduated from St. Ignatius High School and earned his undergraduate business degree from Boston College. He received his MBA from the Marshall School of Business at the University of Southern California whose Lloyd Grief Center of Entrepreneurial Studies named him its 2020 Alumni Entrepreneur of the Year.
Nolan is a Board Member for the Greater Cleveland Sports Commission, a member of the U.S. Soccer Development Council, and a member of the Cleveland Chapter of Young Presidents' Organization (YPO). He and his wife Catherine are on the Cleveland Clinic Children's Leadership Council. Nolan can be found on Twitter @NolanCLEsocce