#NWSLtoCLE
The Hub For All Information on the NWSL Expansion in Cleveland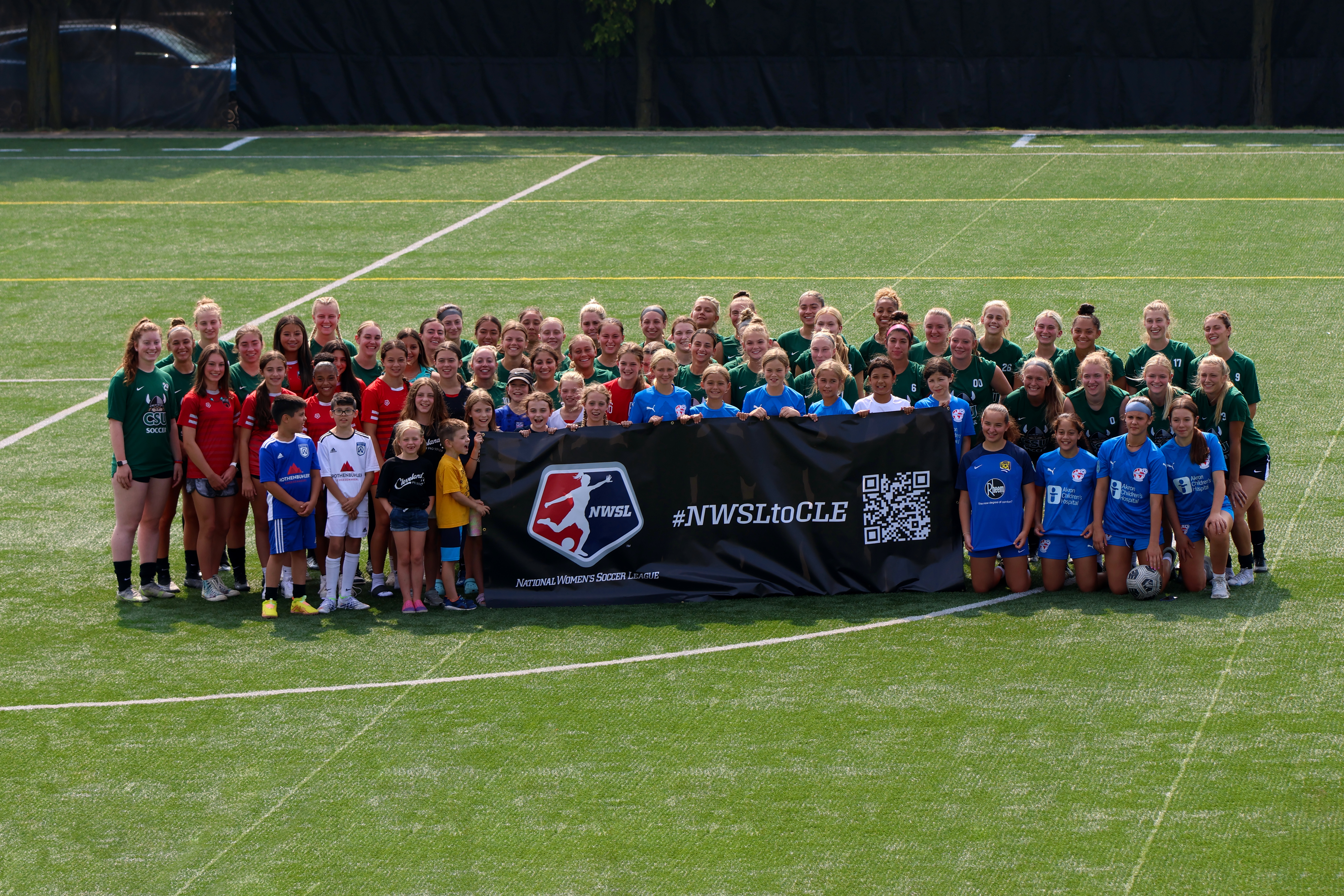 LET'S BRING PROFESSIONAL WOMEN'S SOCCER TO CLEVELAND
The NWSL in The Land
Calling die-hard soccer fans in Northeast Ohio, supporters of women's sports, and everyone with a passion for making history—
The Land needs YOU!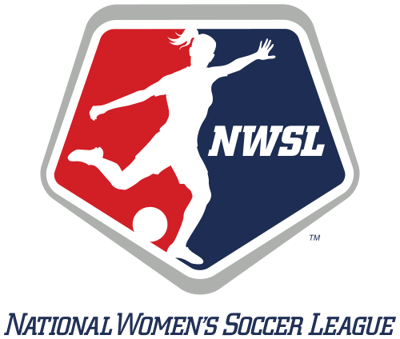 The Path to Bring NWSL in Cleveland
The Land has the chance to become the epicenter of women's soccer in our region. We are on the path to securing our spot in the National Women's Soccer League (NWSL) expansion for 2026.
With your enthusiasm and our visionary public-private partnership stadium that will be the first in the country to make women's professional sports the primary user, we're looking to make history in 2026!
This isn't just another team; it's a movement. Cleveland will be the only professional women's sports team in the entire state of Ohio, and the only NWSL franchise in the area. Our goal is to unite the state, our neighbors and beyond behind this club.
The Starting Whistle: How You Can Help!
Join our ranks and score a front-row seat to exclusive updates, electrifying events, and behind-the-scenes action. Sign up for our newsletter and stay in the loop as we charge towards victory.

Are you ready to bring an NWSL team to Cleveland? Show your support and let's take women's soccer to new heights!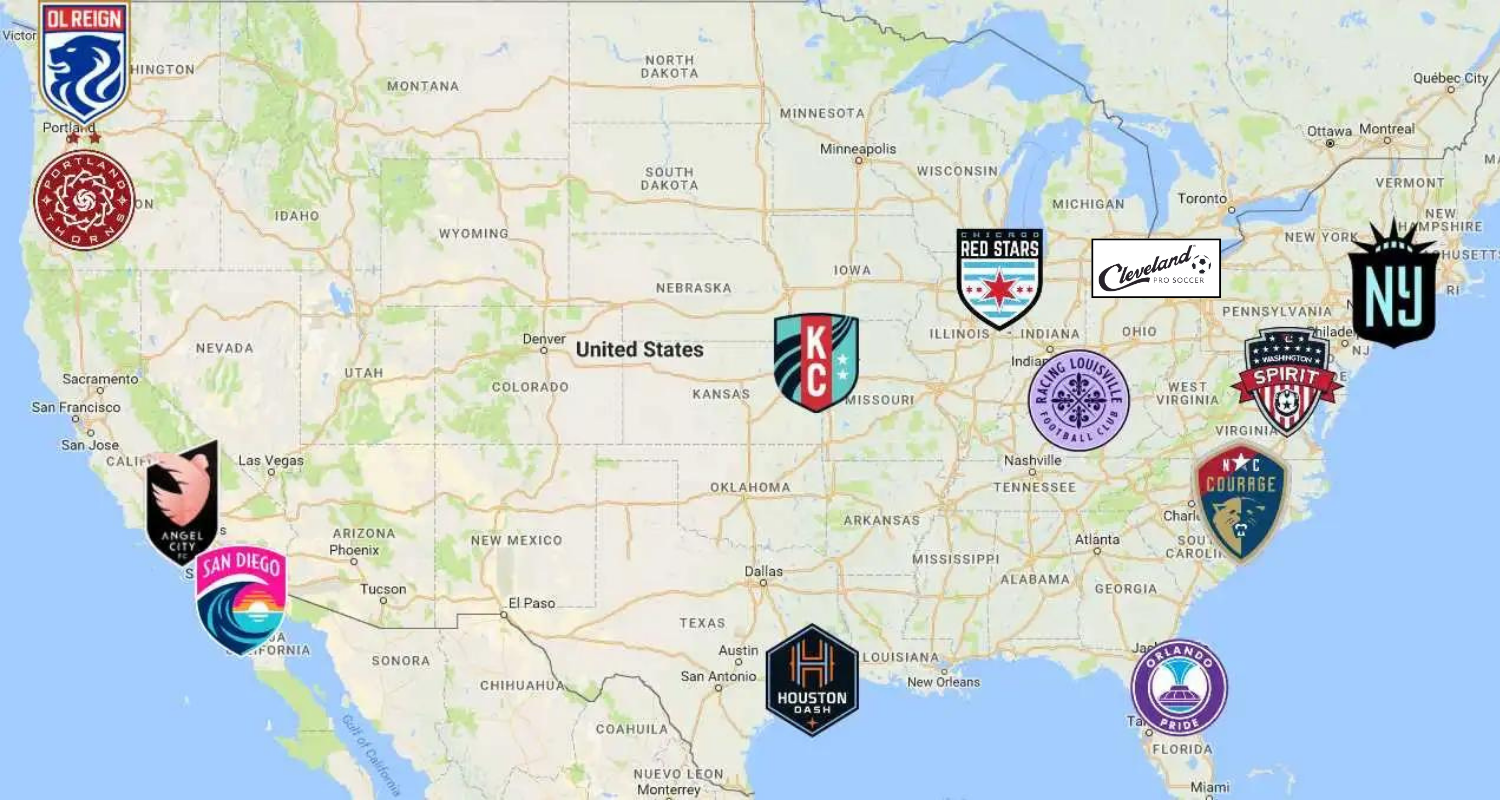 LET'S PUT CLEVELAND ON THE MAP!!!