Pledge Your Support
Let's make it loud & clear that Cleveland is ready to support an NWSL team. Buy a pledge kit and reserve a spot in line for tickets. Back our NWSL bid today.
PLEDGE NOW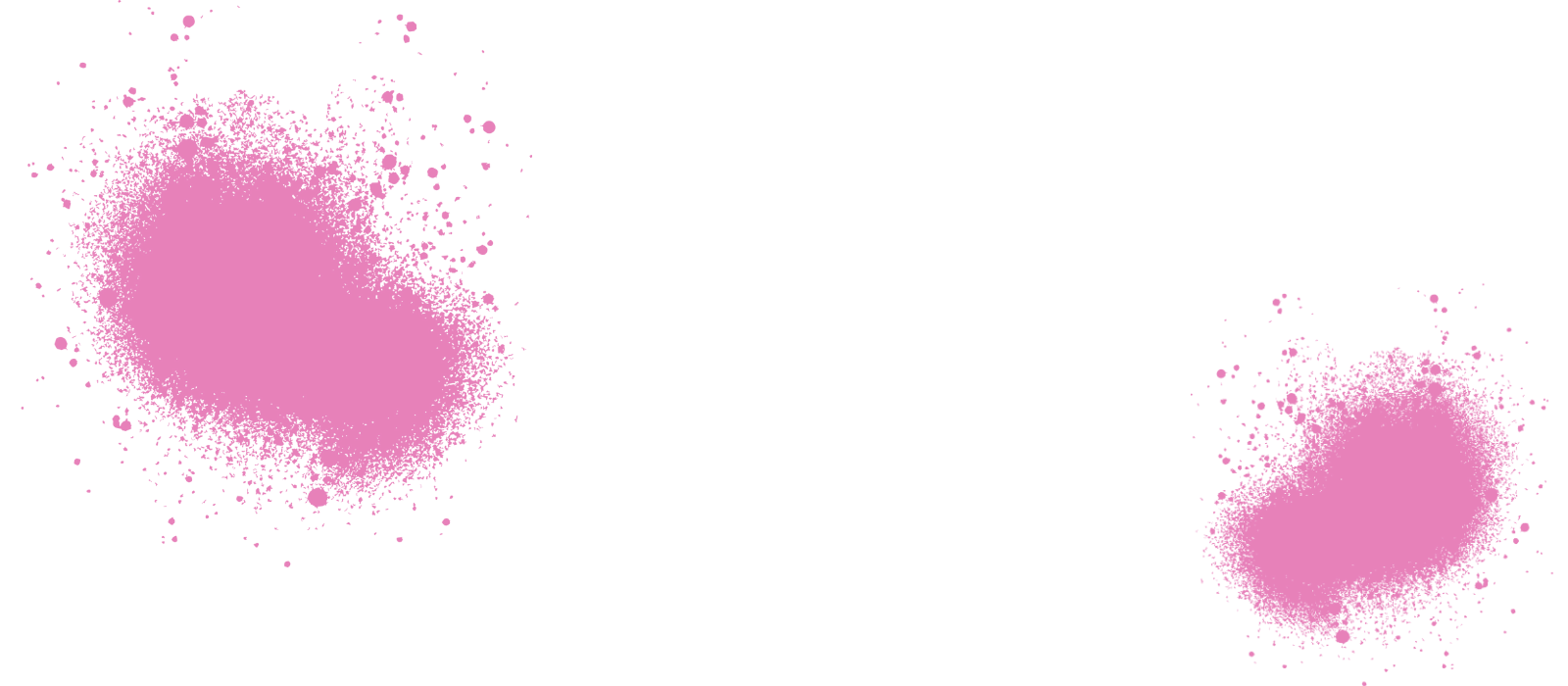 Step 1: Buy merch & make your ticket pledge:
Let's show the NWSL we can fill a stadium! Buy one or more pieces of LoyalCLE merch and indicate how many tickets you're pledging to buy once they go on sale.
No ticket purchase required.
We'll feature fan support when we present our bid to the league in early 2024. Buy now!
Step 2: Look out for your Pledge Kit, which includes:
Spot in line for tickets
When tickets go on sale for our team, you'll be one of the first people in line!

Plus: your ticket pledge shows the NWSL Cleveland means business. We're ready to fill this stadium and be the best fans.
Pledge sticker
We're making history together! That deserves a sticker. Put it on a notebook, fridge, laptop. Wherever it goes: this sticker tells everyone you're in it to win.
Exclusive stadium updates
Be one of the first to know when we announce stadium details.

We'll send updates when it's announced, as it's being built and all the way up to opening day!
LoyalCLE Collection Merch
Get the T-shirt, onesie and LoyalCLE card that says, "I've been here from the beginning."

Our apparel is a limited edition collaboration with CLE Clothing Co. that shows your LoyalCLE to this team and the city.

The rewards card gives you exclusive discounts to local Cleveland businesses. Each purchase shows your pledge to back the bid for a women's soccer team in Cleveland!
Digital badge
Post it on social, put it in your email signature and show you're a supporter with your official LoyalCLE digital badge.
Bid & team updates
You're on this NWSL bid team, friend!

When you back the bid, you become one of the first people we tell about progress on the bid, updates about the team and everything that comes with being an NWSL city.
Step 3: Show us your #LoyalCLE:
Dec. 26 is LoyalCLE Day! When you get your shirt, onesie or card, snap a photo. Share it on social. Tag @cleprosoccer and use #LoyalCLE. We'll highlight your support on our socials and in our bid presentation to the NWSL!
Step 4: Join us on this journey
Here's what to expect between now and opening day in Cleveland women's professional soccer.
OCT. 2023
NWSL Bid Announced
About a year after announcing our MLS NEXT Pro team, we launched our LoyalCLE campaign to build public support and momentum to bring an NWSL team to Cleveland.
NOV. 2023
Pledge Kits En Route
Packages hit the mail and we started seeing LoyalCLE shirts around Cleveland and all over social media.
DEC. 26, 2023
LoyalCLE Day
We're asking everyone to wear your LoyalCLE shirt, post a photo on social and tell everyone why you support bringing professional women's soccer to Northeast Ohio.
EARLY 2024
Stadium Announcement
We're trying to fill a stadium with these ticket pledges. We look forward to showing you where we'll be cheering on these soccer teams. Stay tuned.
EARLY 2024
Present NWSL Bid
We're going to New York to show the NWSL that Cleveland is ready to support a women's soccer team and should be selected as the 16th team in the league.
2025
Let's go!
If we win the bid and become the 16th NWSL team, we'll be the first women's professional soccer team in Ohio. We'll hire a coaching staff, team and support staff to make this dream a reality in Cleveland.
SPRING 2026
Kick-off
Picture it: opening day for the new NWSL team in Cleveland. Feel the excitement in the air, hear the soccer chants booming from the crowd, know that you were part of making this happen.
(Now, let's go win it!)